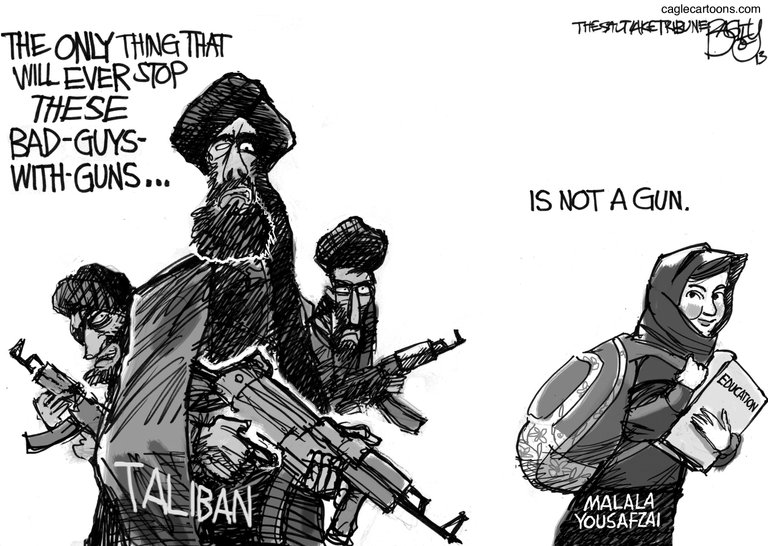 Friday, November 8, 2013
/lk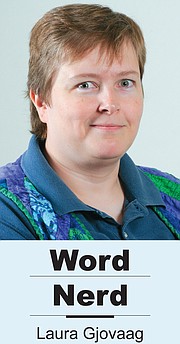 Many students don't like going to school. "It's boring," they claim. "It's too hard," say others. "What's the point?" some ask.
Education is not particularly valued in the United States. It's strange, but sadly true, that many children don't really care whether or not they get through school. They don't seem to realize the incredible value of education or how much adults in society sacrifice to make sure that education is available to everyone.
Free, universal education is an ideal that the U.S. has barely managed. Most countries cannot afford it. What students in the United States get for free, children around the world have to pay to get.
Parents around the world struggle to scrape and save enough to send their children to school, because they know that a good future is only possible with a good education.
Those who would be dictators, who believe in a ruling class and terrorists understand the only way to keep a populace under control is to keep citizens ignorant. That's why schools are attacked by organizations like the Taliban.
In addition, when girls are educated, the standard of living for everyone rises dramatically. So the Taliban fights to keep women in particular ignorant, knowing that educated women are the enemy of terrorism.
A girl by the name of Malala Yousafzai tried to go to school under the Taliban regime in Pakistan. At a request from the BBC, she started to write about the difficulties of getting an education. As her prominence grew, so did the danger.
The Taliban decided her message that girls should be allowed an education was so threatening that they attempted to kill her, shooting her in the head and injuring two other girls with her. Despite the odds, all the girls survived.
And yet here in the United States, some of our children throw away what Yousafzai nearly gave her life to get.
The value of education: the ability to read and write, to do mathematics, to understand the scientific method and, most importantly, the ability to acquire further learning cannot be overstated.
An education, even the most basic, is the single most important gift the generations before have given to their children.