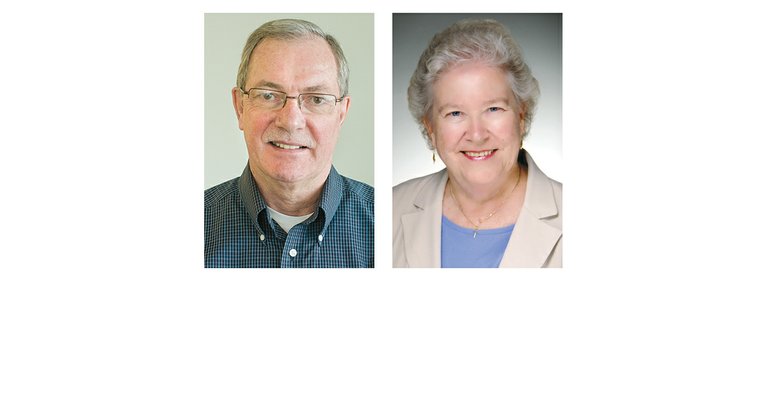 Wednesday, November 6, 2013
/lk
Steve Winfree is holding a lead over Mary Rita Rohde after the initial count of ballots in the election for the district 3 director position on the Sunnyside School Board.
With more than 1,500 ballots counted, Winfree leads by 92 votes.
"If the lead holds up and I am elected, it will be a privilege to serve on the board," said Winfree, who had nothing but praise for his opponent.
"I first want to congratulate Mary Rita for running a great campaign," he said. "I also applaud the many people who supported her, many of whom are friends of mine. A number of people have said it was too bad only one of us could serve. We simply had the misfortune of living in same district."
For her part, Rohde is still waiting to see what the final results of the election will be.
"We're remaining hopeful," she said.
In the other two races for school board seats in Sunnyside, the results were much clearer.
Running for the district 2 seat, Michelle Perry has easily defeated last-minute write-in challenger James Bridges.
"I am excited to continue to serve the community of Sunnyside as a School Board member," said Perry. "I will continue to strive for transparency in our district, fiscal responsibility and a high quality education for every student in Sunnyside. I would like to thank the voters for their continued support."
Dylan Gardner, running unopposed for the district 5 seat, said he was happy with the results.