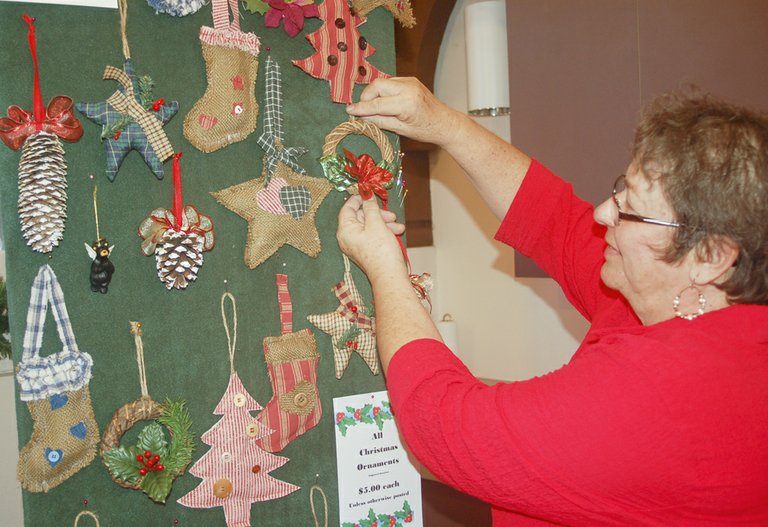 Wednesday, November 6, 2013
/lk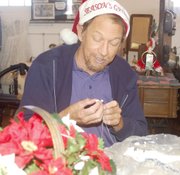 GRANGER – An open house to celebrate the history of Granger will be held at the Granger Historical Society's Archives Room in the Granger Public Library, 508 Sunnyside Ave., on Saturday, Nov. 9.
The open house, which will feature a country Christmas boutique and refreshments, will be held from 1 to 4 p.m.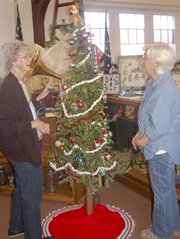 As part of the open house, displays will include a mock-up of a mid-20th century farm house and a country Christmas corner. In addition, visitors can purchase a variety of handcrafted holiday items, many of which have been created by Granger artisans. Among the local artists to be featured are wood artist Tim Hall of Granger, lotions and incense designer Karen Kobes of Zillah and jewelry maker Laurie Rodriguez, also of Granger
Also scheduled to be on sale will be copies of locally authored books about Granger's history: Granger, the Town, the Land, the People and A Place Called Granger.
Proceeds from the holiday sales will be used to help benefit the museum, according to Elissa Simonson of the historical society.
She said the historical group is also offering its 2014 Granger Heritage calendar for sale. It is filled with pictures of Granger landmarks, she explained.
The museum is open Mondays, Wednesdays and Saturdays, from 1 to 4 p.m.