Friday, April 13, 2012
/lk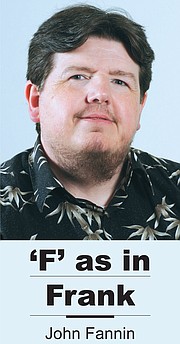 Unstuck is an interesting little iPad app I recently happened to find.
With Unstuck you take a problem or a situation in which you're stuck and the app - with information you provide - will help you get, well, unstuck.
If you follow through the app's steps and find you're still stuck, Unstuck will direct you to other options that might help.
I found it enjoyable and Unstuck's suggestions were helpful - as was the exercise of identifying elements of a stuck situation and pro-active steps in moving forward.
Unstuck doesn't take the place of prayer, of course, but it's a nice tool when it comes to an honest, unflinching evaluation of a stuck situation.
My stuck situation was what to do with a mid-week program for children at our church that is in need of a fresh approach.
As I went through the Unstuck program it came to the conclusion that I was an "Avoider," in other words putting off implementing the needed changes.
As noted above, the thought process in Unstuck was valuable, as was the stark realization staring at me on the tablet that, in this situation, I am an "Avoider."
That was about a week ago. In the days since then, the exercises involved in Unstuck have changed my way of thinking about this stuck situation.
Thanks to God and encouragement from this week, there was something of breakthrough moment and I'm excited about what's in store for the future of mid-week at our church.
God is faithful in answering prayer and providing direction. I'm thankful He pointed me to Unstuck as one of the elements to help me in finding insight.