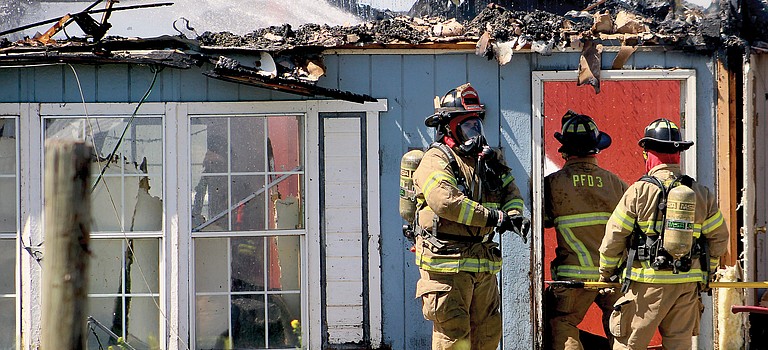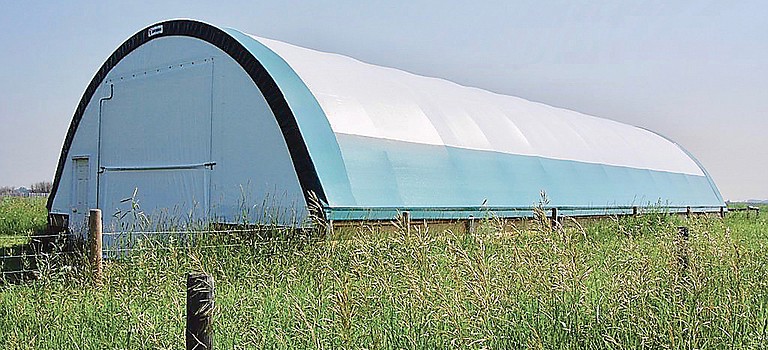 Latest News
Sports

The season ended yesterday for four Grandview Greyhounds competing in the District 5 tournament.
Maltos lone Sunnyside High School state qualifier... so far
The first half of the District 6 Track Championships has concluded, but Big 9 athletes have another day of competition ahead of them tomorrow in Yakima at Zaepfel Stadium.
Hellner-Gomez scores 142, Limon cards 110
Two girls representing Sunnyside High School at the District 6 golf tournament at Apple Tree Golf Course have ended their season.
News
Normal day turns man into millionaire
When "Dale" from Yakima stopped at Legends Casino Hotel on a break between appointments, he had a feeling about the Gold Series Buffalo Bucks slot machine.

Fire departments from Mabton, Granger, Yakima County Fired District No. 5 and Prosser responded to a blaze yesterday afternoon on Bus Road east of Mabton and north of state Highway 22.
Opinion
A new public records law that allows agencies to essentially charge for employee time puts taxpayers on the hook for the possible doubling of wages.

Forgive my frequent references to Richard Nixon. It's just eerie how his impeachable behavior is being replicated by the current con man.
Lifestyle
A Memorial Day observance will be at 2 p.m. Monday at the Mabton Cemetery, under the direction of the Mabton veterans.
Harrison Middle School band students will present their final concert of the school year at 6 p.m. Thursday, at the high school auditorium, 1801 E. Edison Drive.