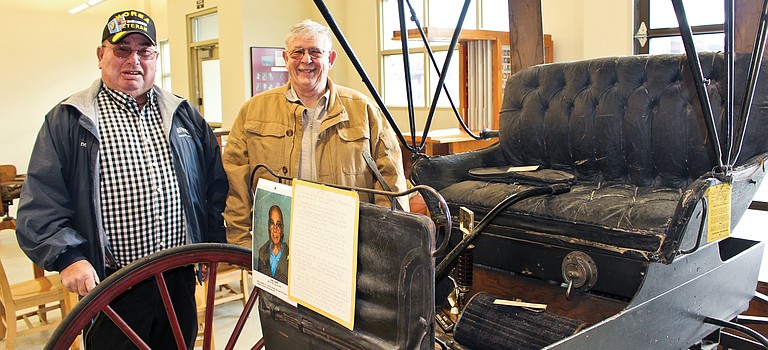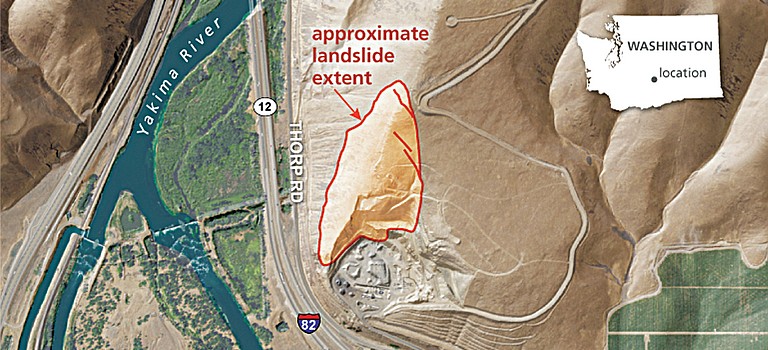 Latest News
Sports
The Sunnyside High School girls wrestling team has dropped from No. 4 to No. 6 in the state polls.
The Mabton girls basketball team improved to 9-0, 13-2 with a 73-42 win against Kittitas/Thorpe last night.
The Prosser boys wrestling team lost 22-49 to the Huskies on Tuesday.
News

Board acts before crowd even speaks
Sex education is off the table after more than 50 people showed up at Tuesday night's School Board meeting to protest a proposed new curriculum.
A special meeting of the Sunnyside Parks and Recreation Board that had called for 4:30 p.m. today was changed to 5:30 p.m. The meeting will take place at the Sunnyside Community Center at 1521 South First Street, Recreation Coordinator Lander Grow said.
The Community awards banquet and auction will be held Jan. 29 at the Walter Clore wine and Culinary Center, 2140 Wine Country Road.
Opinion
If you saw the money that passes to elected officials out of the public eye you'd be surprised.
West of the Cascades, urban Democrats are patting themselves on the back for their effort to correct the state Supreme Court's Hirst decision, which essentially halted rural residents from drilling wells.
I do not know what city of Sunnyside council meeting Managing Editor Ted Escobar attended, but it was not the same one I attended.
Lifestyle
A special meeting to discuss the Prosser School District replacement levy will be held at 6 p.m. Tuesday at Keene-Riverside Elementary multi-purpose room, 832 Park Avenue in Prosser.
A party for families will be held from 1-4 p.m. Saturday, at the Grandview Community Center, 812 Wallace Way.
Grandview High School students are honoring the messages of Martin Luther King Jr. by observing "Temperance and Good Citizenship" this week. The students are promoting kindness, honesty courage and responsibility as a part of their observance.