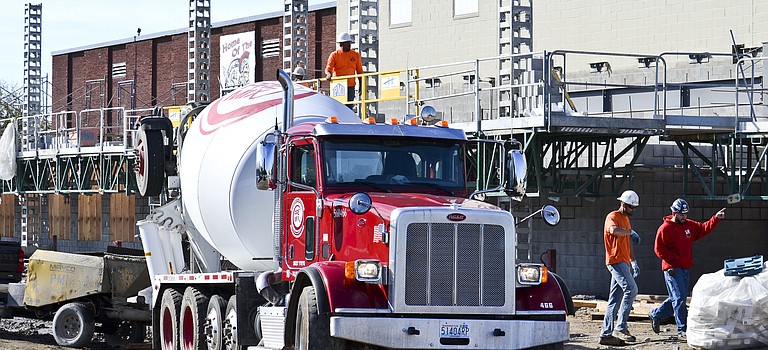 Latest News
Sports
Borrego has best Sunnyside finish
Benitez clocks best finish

Opening day is upon local hunters looking to bag deer and waterfowl.
News
County commission, legislative candidates will attend tonight
$300,000 for science, math fields
A local university will use a $300,000 grant to help more of its students prepare for careers in science and math.
Open house set for Oct. 26
The local school district wants to hear from the community about what it thinks of school needs.
Opinion

The costs to fight wildfires has risen so high that a pair of Montana senators suggest the U.S. Forest Service should be renamed "U.S. Fire Service."
FORUM
Congresswoman McMorris Rodgers' empty promises and lies, and her allegiance to Donald Trump's racist, hate-filled misogynistic message belie her self-proclaimed image of a caring individual.
Lifestyle

A class to help parents enhance their parenting skills began Monday.