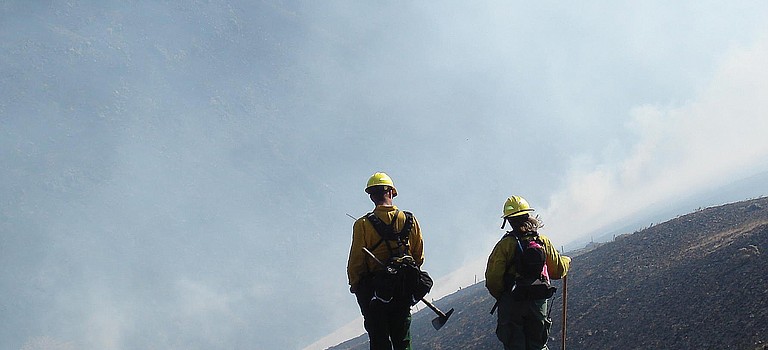 Latest News
Sports

A meet between Sunnyside and the Piranhas last Thursday netted several individual wins for both teams, but the Sharks prevailed, 480-307.

Piranhas win against Grandview
News
A ribbon-cutting ceremony will take place at noon Friday at one of the city's newest businesses.
Jose Galindo appears in Superior Court
A local man appeared in Yakima County Superior Court yesterday after allegedly driving through the city and shooting a gun.

Several area residents turned out last night for an introduction to Zumba, offered at the Community Center by the Sunnyside Parks and Recreation Department.
Opinion
While city folk and governmental bureaucrats are whining about our state's capital budget being held hostage until a Hirst decision fix is in place, we think the state Senate is doing the right thing.
Larry Southern, whom a lot of you know from his radio days with Frank Aleck at KREW in Sunnyside, took up the offer in my column last week.
When the Economist Magazine reported the price of a Guinness pint could increase because of Brexit, it grabbed readers' attention.
Lifestyle

A love of community is prompting Miss Sunnyside candidate Victoria Cardenas, 16, to seek the coveted crown this summer.

Summer is the time when being in school is not at the top of childrens' "to do" list, but attending summer camp is.
Is it just me are have the weeds gotten bigger faster than in any previous year?